Stop paying
auditors
above or under the table!
Document Compliance- Saving You Time, Money & Headaches!
A
Rupee
a Day, Keeps The
Auditor
Away!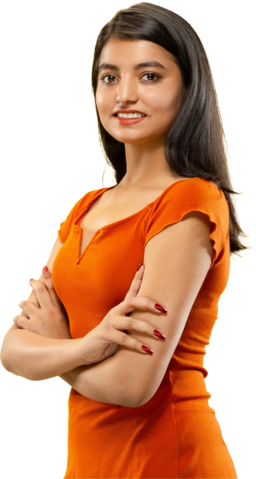 How does it work?
Three Easy Steps
01
Create Company Wide Document Library
03
DocGuru Automatically Collects & Files Electronic Versions of Documents
Safe. Secure. Saves Money. Reduces Human Effort. Saves Time.
Here's why
you should choose us
Manage Exposure
Be up-to-date with document compliance
Reduce human error
Be audit ready, anytime, anywhere!
Document Compliance
Gain peace of mind, knowing your documents are up to date.
Be audit ready anytime, anywhere
Know where your gaps are in your document compliance – at all times.
Reduce Administrative Frustration & Friction
Let the system do the leg work, saving you valuable time.
Reduce headache, by automating repetitive tasks
Repurpose staff to more productive and growth-driven tasks.
Convenience
Automatically collect documents vs chasing your contacts manually and physically.
Let system generated reminders do the work
30 Day's of Free Compliance
Get started NOW! Experience DocGuru's power right from the start. Full functionality and no card needed.
₹0
No credit card required!
Team License
One single price, no matter the company size!
Monthly server fee of ₹ 900/-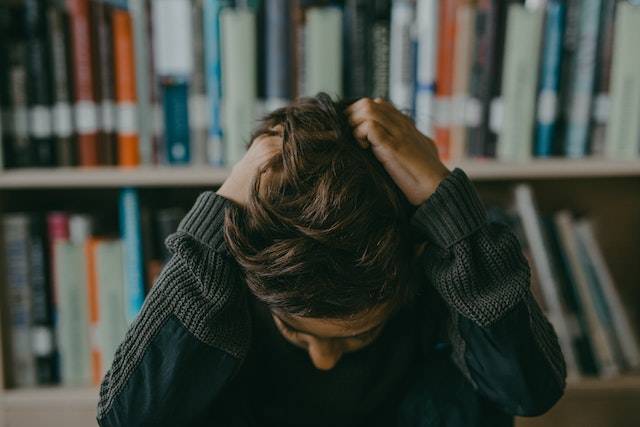 Are audits causing you to pull out your hair and your wallet? Don't let the…