Automated Document

Management

for

Businesses

that

Value Money & Time.
Collect, store, organize and retrieve documents manually automatically. Stay on top of document compliance and never pay a dime above or under the table again!
Current Frustration With Document Management
The current method of managing documents is archaic, manual & resource intense, time consuming, unorganized, inefficient. Break the cycle with docGuru.
Create an electronic form or document
Manually email document/Form to recipient
Manually chase the recipient through phone calls/emails/sms messages
Manually collect copies and put them in binders or on a cloud drive like "google drive"
No visibility into overall document status
5 steps of efficiency
docGuru automatically follows-up, collects, stores, organizes and displays your entire organization's document status clearly – without any help from you!
Create Company Wide Document Library
01
Add & Select Recipients To Auto Collect Documents From
02
DocGuru Notifies Recipients Instantly
03
DocGuru Automatically Collects & Files Electronic Versions Of Documents
04
05
Safe. Secure. Saves Money. Reduces Human Effort. Saves Time.
docGuru is like a safe & reliable Virtual Assistant for your documents!
Automatically Organize Documents
Reduce Administrative Frustration & Friction
Use case
Fantastic Life is the world's first hormone balancing solution. As a startup they collect, organize, store and retrieve some important and sensitive documents. This a story of how Fantastic Life, a health care based company, rely on docGuru to meet their document compliance needs.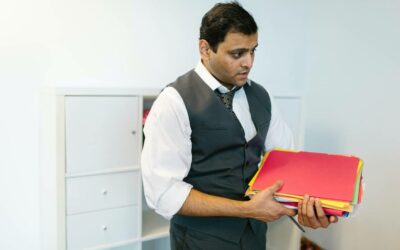 As HR managers of Indian companies, managing document compliance can be a daunting task with numerous pain points to address. From keeping track of employee files to ensuring regulatory compliance, the responsibilities can quickly pile up. But with the right solution, these pain points can be alleviated and the compliance process made smoother. docGuru's comprehensive document compliance management solution offers a unique approach to tackling these challenges and ensuring HR managers can focus on what really matters: the success of the company.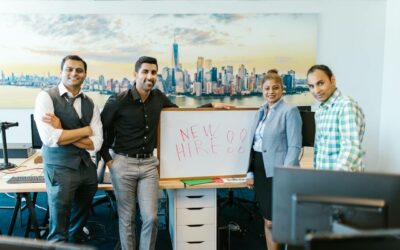 As a HR manager in India, managing document compliance can be overwhelming. From maintaining accurate employee files to staying on top of regulations, there are many pain points that can arise. DocGuru offers a solution to these challenges by providing a secure, cloud-based document management system to streamline your document compliance processes and protect your company from exposure and audit failures. Say goodbye to manual processes and embrace the peace of mind that comes with a reliable compliance management solution.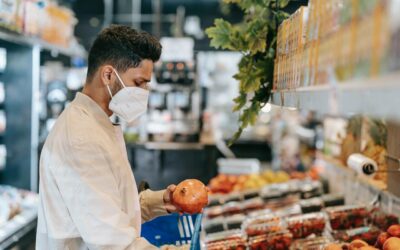 A use case of how docGuru helps a startup like Fantastic Life stay on top of their document compliance and maintain strong partner relations.