Automated Document

Management

for

Businesses

that

Value Money & Time.
Collect, store, organize and retrieve documents manually automatically. Stay on top of document compliance and never pay a dime above or under the table again!
Current Frustration With Document Management
The current method of managing documents is archaic, manual & resource intense, time consuming, unorganized, inefficient. Break the cycle with docGuru.
Create an electronic form or document
Manually email document/Form to recipient
Manually chase the recipient through phone calls/emails/sms messages
Manually collect copies and put them in binders or on a cloud drive like "google drive"
No visibility into overall document status
5 steps of efficiency
docGuru automatically follows-up, collects, stores, organizes and displays your entire organization's document status clearly – without any help from you!
Create Company Wide Document Library
01
Add & Select Recipients To Auto Collect Documents From
02
DocGuru Notifies Recipients Instantly
03
DocGuru Automatically Collects & Files Electronic Versions Of Documents
04
05
Safe. Secure. Saves Money. Reduces Human Effort. Saves Time.
docGuru is like a safe & reliable Virtual Assistant for your documents!
Automatically Organize Documents
Reduce Administrative Frustration & Friction
Use case
Fantastic Life is the world's first hormone balancing solution. As a startup they collect, organize, store and retrieve some important and sensitive documents. This a story of how Fantastic Life, a health care based company, rely on docGuru to meet their document compliance needs.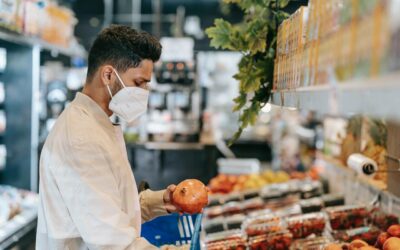 A use case of how docGuru helps a startup like Fantastic Life stay on top of their document compliance and maintain strong partner relations.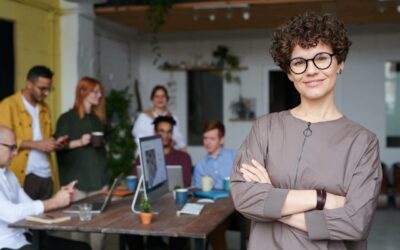 Document organization can cause mayhem. Getting docGuru is not just a choice, but a necessity. It is an ideal document management software that will never let you down in file organization.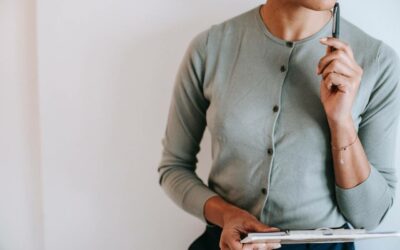 'doc' represents the instrument itself – the one fundamentally important entity for a business. 'GURU' – a word that originated in India, represents a transformation.